Frequently Asked Questions (FAQ)
We understand that moving into a senior living community is a significant decision and we encourage potential residents and their families to carefully research the care options and lifestyle benefits available at each community so that they can make the most informed decision possible.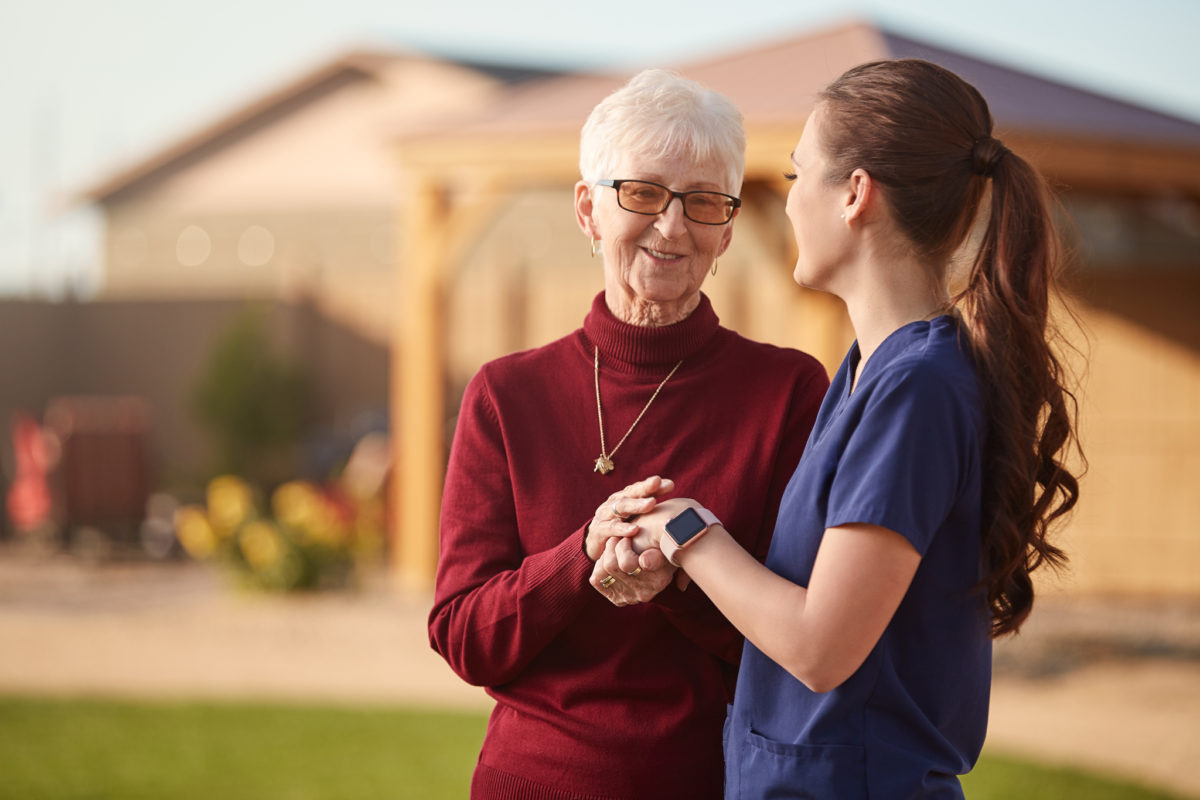 ---
Will my parent or loved one feel at home living in senior living community?
Unlike the standard senior living community, Abellavida is uniquely positioned to offer a personalized ambiance with wholesome care in an elegant environment, to ensure that each resident feels comfortable and secure. Our relatively few number of rooms and plentiful, compassionate staff means that each resident has convenient and full-access to a caregiver or medical professional around the clock.
---
Which level of care is appropriate for my parent or loved one?
Determining the appropriate care option for a potential resident is not simply chosen, it depends on a variety of factors and considerations.  Because our community offers multiple options for senior care, our team is well-equipped to deliver and provide the type of care necessary for your parent or loved one, no matter the required level of assistance.
Our team of senior living experts and caregivers will determine which type of care is appropriate for your loved one and tailor a care plan specific to his or her needs. Please contact us for more information or to schedule a consultation.
---
Downsizing and moving-in seems like a daunting task. Where do we begin?
Moving into a community should be a celebration, but we know that there are several logistical considerations to keep in mind. Our team will provide provide a personal consultation (complete with recommendations for downsizing and logistical resources) so that each resident's transition from their current living situation is as smooth as possible.
---
How much will it cost?
Because Abellavida offers a personalized approach for each resident and care option, pricing and financing options are discreetly discussed with each resident and his or her family to ensure that all parties involved are comfortable with budgets and pricing.