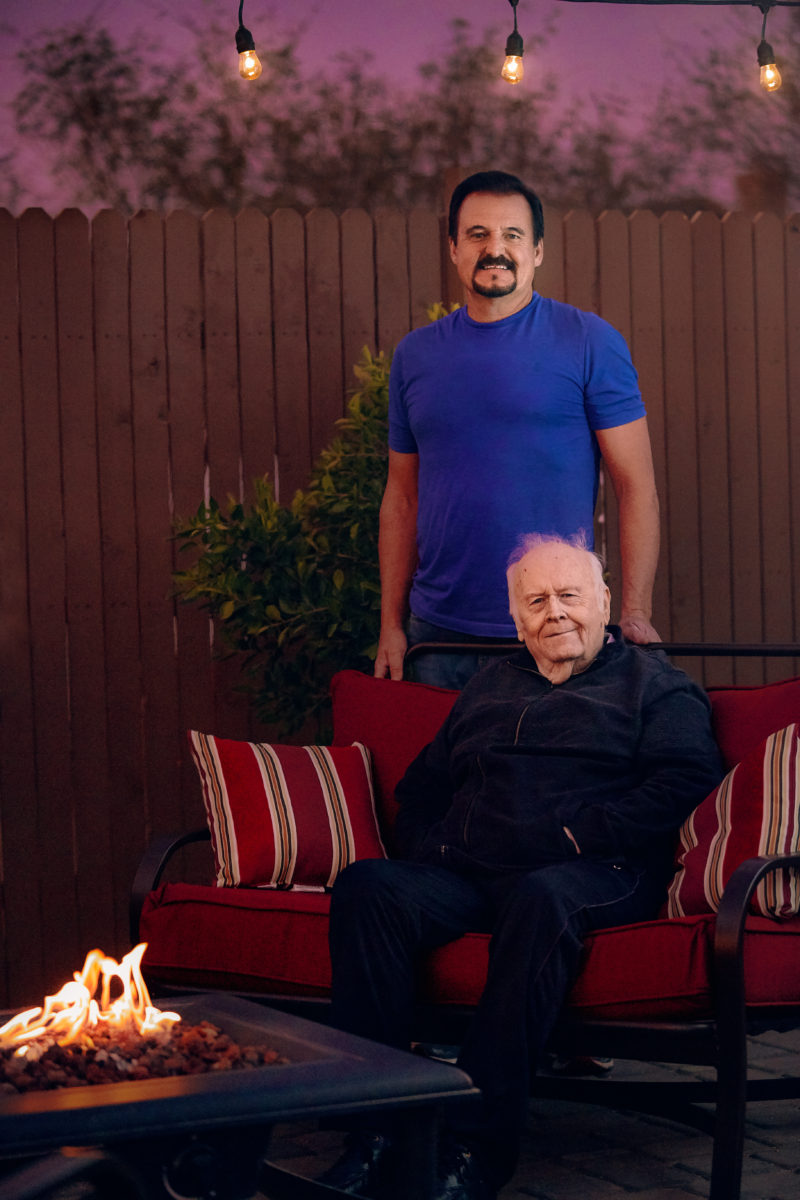 Our mission is to work passionately and relentlessly to change how people care for the aging.  Age and memory impairment does not mean that the human spirit is no more.  It still exists but speaks in a different way.  At Abellavida we guide our residents with love and respect to a life full of purpose and meaning.  Abellavida, where people live life and their spirit is allowed to shine.
The idea of Abellavida was inspired by Paul's father.  After suffering a heart attack, his father was left with serious irreversible mental and physical deficits.  The patriarch of the family, a very loving, involved family man, now had difficulty remember his grandchildren's names.  A successful businessman, now was unable to balance a check book.  A very active man, now had to learn to use a walker and would tire easily.  And a once very social, outgoing man, now was unable to relate and appropriately communicate with family and friends.  His family quickly recognized that if left stationary and unengaged too long, his already limited motor, cognitive, social, and emotional functioning would diminish even more.  In the family's search for a place that could offer the rehabilitative and supportive services that Paul's father needed, but finding the industry lacking, this sparked the idea for Abellavida.
"I wanted to create a program that offered the level of quality of care I would want for my own father and be proud to offer it to other concerned families looking for the same for their loved one."
Abellavida is an Assisted Living and Memory Care Home focusing on a holistic approach where every aspect of physical, cognitive, social, and psychological needs in caring for an individual is considered.  A place where residents are encouraged to be physically active, socially and mentally engaged, and where a sense of belonging and family are always present.  A place where an individual's need to achieve and have successes every day is strived for.  A place where an individual can still pursue their own passions and learn, create, and realize their own potential.
This elegant, but welcoming estate home is located in a beautiful upscale residential area of northern Phoenix, Arizona, and is conveniently located off Highway 17. Our private, fully furnished rooms offer luxurious comfort with individual bathrooms and patios and a family atmosphere in our spacious open common areas.  The estate is nestled on three acres and features welcoming walking paths throughout the grounds.  Residents are encouraged to enjoy the fresh air and the plentiful outdoor activities.
INTERESTED IN
Volunteer Options?
We are proud to offer volunteer opportunities for compassionate individuals of all ages. Our volunteer programs support a healthy mental and physical lifestyle for residents by encouraging regular and diverse social interaction, and offer volunteers a rewarding sense of social responsibility and community involvement.  For more information about the specific volunteer programs available at Abellavida, please click below.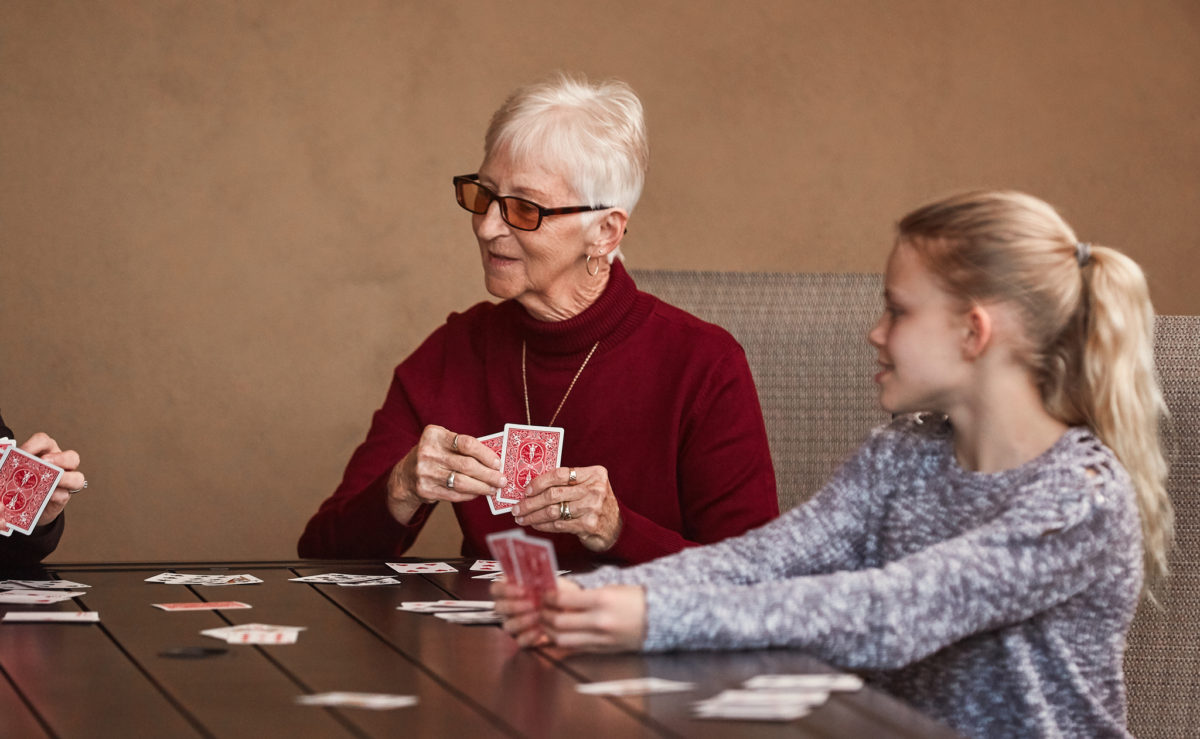 Our Location
35203 N Central Ave,  Phoenix, AZ 85086
Call Us Today!
Call +1-623-879-1051 Today!
We're Standing By!
Email paul@abellavidaaz.com today!